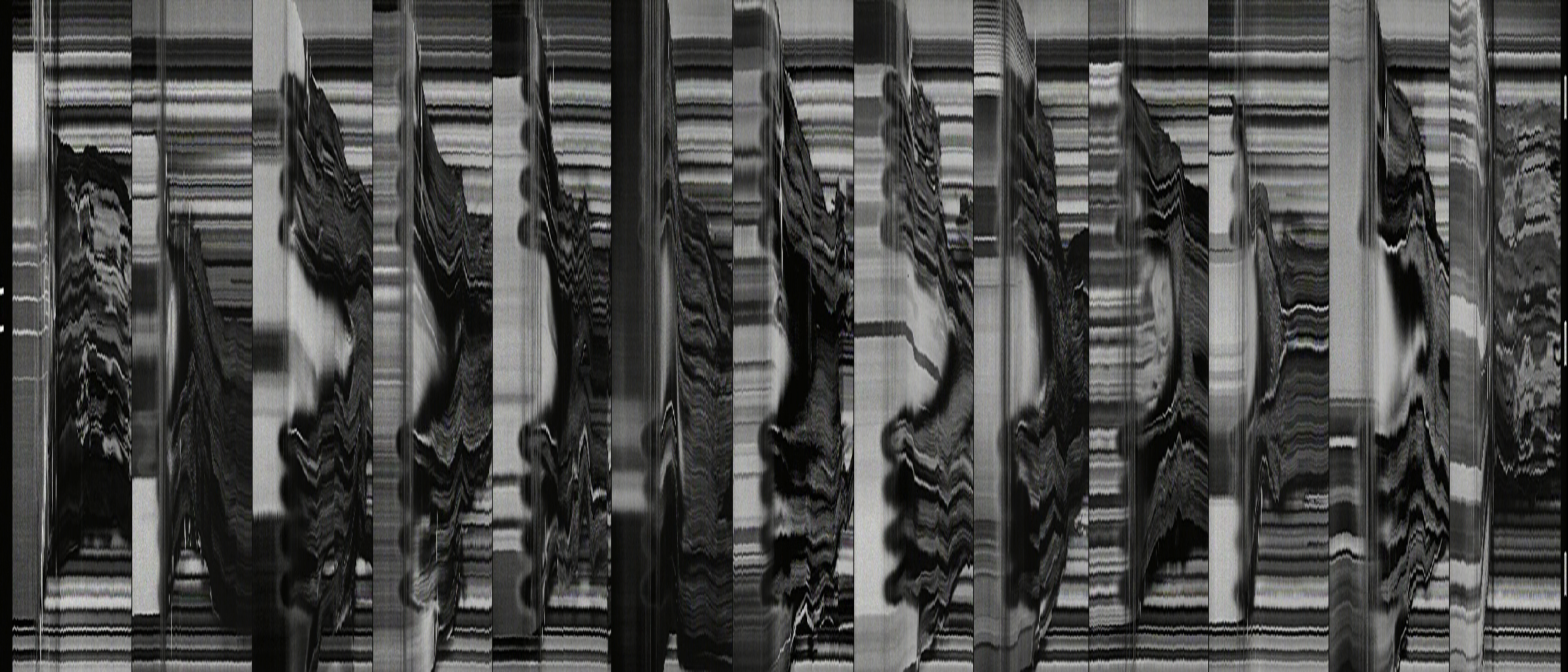 This digital humanities + film and media studies project re-examining the moving image takes an iterative approach by continuing ongoing conversations about recontextualizing and expanding our understanding of how we engage with film.

What can we understand from moving image works when we view the disparate frames forming the foundation of these works concurrently? What new meanings can we discern from this form of engagement with moving images? How can these revisualizations contribute to new forms of cinematic consciousness?
A general lesson in emulation for digital media archivists—especially for those with little to no experience, have no idea what emulation is, or want to learn more about how emulation can be used for archival workflows. Created by me and Brian Belak(opens in a new tab).